Back to Business – Networking "The Euroatlantic Way"
Let's meet again after the summer and catch up!
Event Date
2023.09.07 18:00 - 21:00
Location
The Three Corners Lifestyle Hotel****
Join out first networking on the 7th of September,
at The Three Corners Lifestyle Hotel****!
" The Euroatlantic Way "
Opportunities for Hungarian businesses in the EU
Speaker: Áron Fellegi / Euroatlantic Consulting
After more than 25 years of successful presence in the Hungarian consultancy market, EuroAtlantic Plc. has decided to open a subsidiary and office in Brussels.
The presentation will answer the following questions:
What are the opportunities for Hungarian business interests in Brussels today?
How important are direct EU funds?
How can Hungarian companies benefit from the EU and how can they join the international network in their sectors?
How can Belgian-Hungarian economic cooperation be made more fruitful?
Overall, what can Hungarian companies expect from EU-Hungary relations in the near future?
The presentation will be followed by a discussion, where the participants are welcome to share their opinions, comments and questions on the topic.
After the program a networking reception will take place with cold buffet and drinks.
The beer selected for the evening  by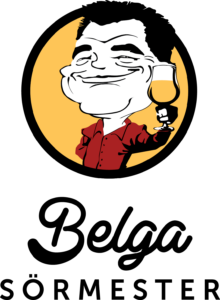 is the Green Killer !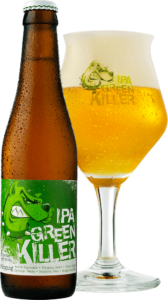 Participation fee
Free entry for BELGABIZ members
HUF 18.000 for non-members (no VAT applies)
Should you have any questions, please just call or write.
BELGABIZ / Belgian Business Club in Hungary
+36 70 626 84 58
info@belgabiz.hu
How many tickets would you like to buy?
Please enter the number of the tickets: