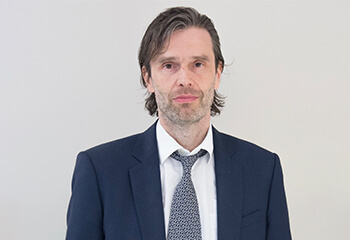 Siegfried Peinen
Ambassador 2019-2023
Belgabiz and its many vibrant members play a key role in the excellent economic relations between Belgium and Hungary.
Zsolt Tóth
Delaware Hungary
You can take advantage of the diversity of the community, talk to people, learn from them … and maybe work with them on a project.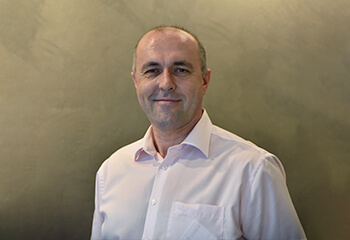 Zsolt Sárándi
Gosselin Hungary
My favorite business community, thanks to their team work and their active members.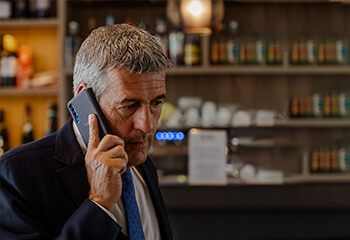 Jo Gowie
The Three Corners Hotels and Resorts
The ideal platform for strengthening your personal network with good food, Hungarian wines and Belgian beers.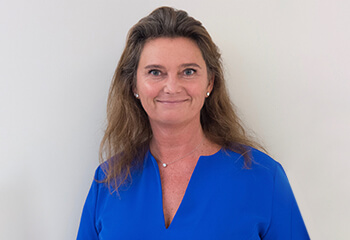 Natacha Thielemans
BNP Paribas
Belgabiz gives me the opportunity to increase my local network and to open my horizons.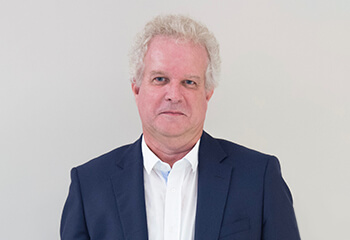 Pascal Steens
nHood Hungary
The actual format of the club works great combining Business, Fun and Friendship.
BELGA
BIZ

facilitates business opportunities for Belgian companies and entrepreneurs operating in Hungary, and promotes Belgium in Hungary since 2015.
BELGA

BIZ

 in numbers: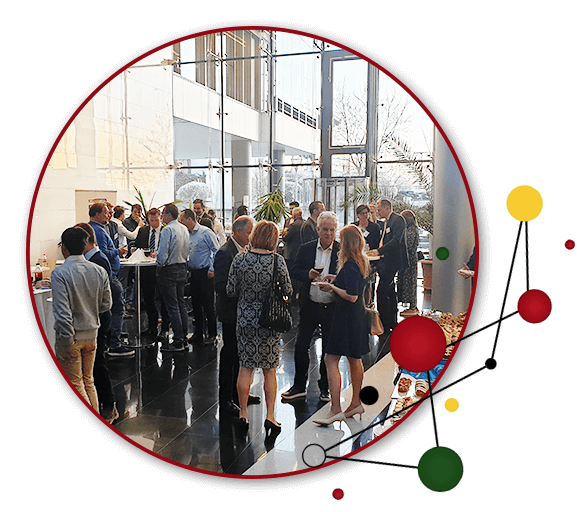 Our slogan
"Growing

Stronger

and

Smarter

Together"
reflects our belief in the power of sharing information and in building business relations and cooperation through personal contacts.
Our community is our main value. At our professional networking events – networking drinks and conferences – you can connect with like-minded professionals to share ideas and meet the invited experts of market-leading companies and governmental corps to gain valuable insider insights – in a cozy, cool, yet stylish atmosphere, enjoying the friendly company around delicious food and drinks.
Our members are coming from various business backgrounds:  Belgian entrepreneurs running their business in Hungary, Belgian companies' local representants, Hungarian businesspersons related to Belgium in various ways, diplomats, or simply friends of Belgium.
Membership
Our language of communication is English, but at our events mingling goes also in Hungarian, French, Flemish and often on other languages as well.
Membership is open to all companies and private persons regardless to the size of company, nationality or field of business.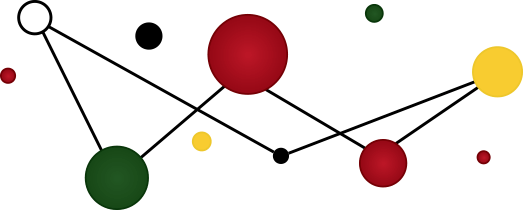 Check out
our 5th anniversary video
We operate in the form of a non-profit association, and we are a non-political organisation.
BELGABIZ enjoys the support and works in close co-operation with the
and the regional representatives of
We constantly build and maintain connections with other bilateral chambers and various business organisations operating in Hungary. Joint events offer an opportunity to enlarge your professional network in Hungary.
About our
operations
The Ambassador of Belgium is the Honorary Chairperson. The strategic decisions are made by the President and the Management Board, while the controlling body of the club's finances is the Supervisory Board. The daily operations are handled by the Club Secretary whom you can approach for any further information on the club.
We keep once a year our General Assembly where all members are welcome to have an overview of the past year's results and the upcoming plans, and where the members of the boards are elected. The positions in the Management and Supervisory Boards are open to all members. 
Meet the members of the boards and the staff